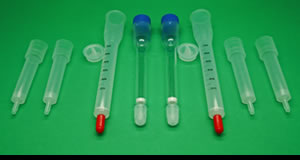 Trials
Trial packs are available for most lines should you need to evaluate our products in your lab.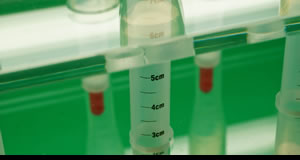 Quality
Our Chromatography Columns are made from quality plastics, mainly polypropylene but some ultra-pure polystyrene are offered. Finish is consistent ensuring a secure fit with reservoirs and racks.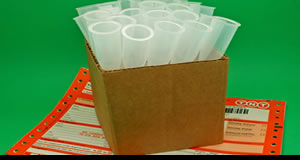 Availability & Delivery
Stock often available for next day delivery. Delivery only by UPS or TNT.
Welcome to Rockbourne Scientific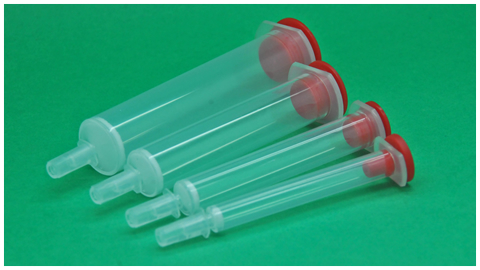 Delivering our first order in 1996, we now supply chromatography columns to a wide range of laboratories covering the Government, Power Generation and Industrial sectors through to Universities throughout Europe.
We aim to offer an efficient and reliable service with a range of cost effective precise products to suit a wide range of requirements be they large or small.
A variety of designs and capacities are available with a range of frit porosity to suit your application. Separate Frits are available for most columns. Columns can be supplied without frits if required.
Latest Stock Updates


Red Top 1ml, 3ml & 6ml Columns in stock – 1000 Pack Discounts available.




CC-23-M 5ml Open tip Fine frit Column in stock - 1000 Pack Discounts available.




1002 2ml Columns are now available.
Please Email for further information.
New Products
New stock of the smaller column range of 1ml, 3ml, 6ml and 12ml columns with 50 µ frits.
We can now offer an economically priced custom rack building service to fit any of our columns, tell us what you need and how many.
Recent tall rack design for a major UK business
Racks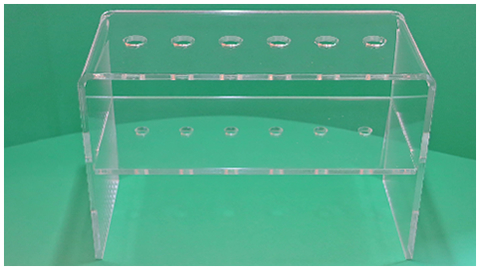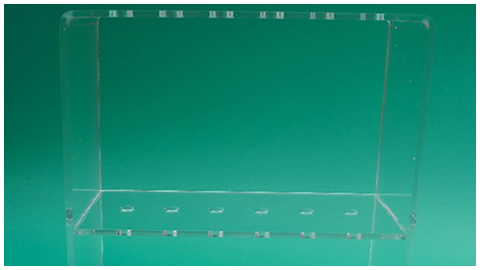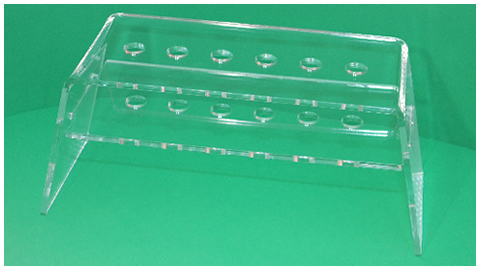 See our Racks and Accessories >>
Columns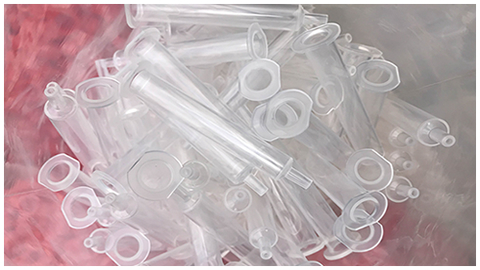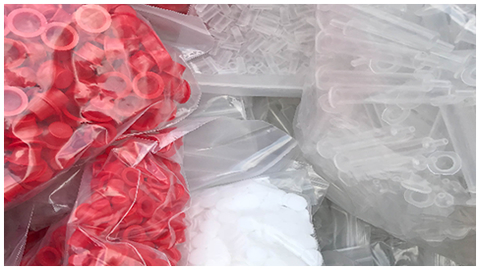 See our range of Columns >>